Products for sale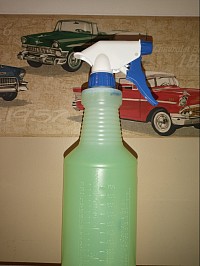 Touchless Spray On, Rinse Off Ceramic Coating (see it in action and the results in the videos below)
$10 for a 32 oz. bottle (enough to do 4-8 vehicles)

shipping available for an extra fee
simply spray onto a clean freshly washed surface while it is still wet, and immediately rinse off with a strong stream of water
no applying by hand
no rubbing or buffing
apply to any clean wet surface (paint, glass, plastic, rubber, wheels, metal, anything)
enhance shine
protect surfaces
darken plastic and rubber trim & tires
never wax your vehicle again, use every few washes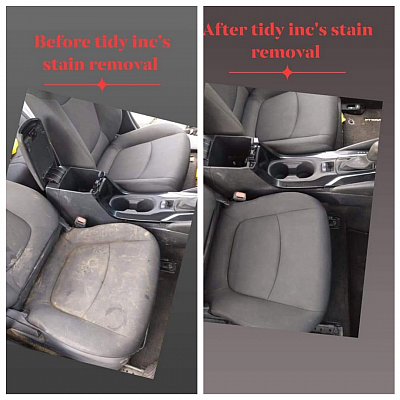 Organic Stain Remover & All Purpose Cleaner
    *STAIN REMOVAL      *ALL PURPOSE CLEANER 
     🌎PLANT BASED         🌎 PLANT BASED
       * RED WINE🍷               * FRUIT 🍓🍎🍋
       * Adhesive                     * Sink
       * mold&mildew              * toilet
       * Dirt & much more       * shower & much more 
$10 for a 32oz spray bottle 
 SAFE ON ALL SURFACES FROM WOOD TO YOUR FRUITS AND VEGGIES !!! FAMILY FRIENDLY 🛡️ AND A PLANT BASED ALL NATURAL CLEANING PRODUCT FROM THE EASIEST EVERY DAY CLEANING TO THE TOUGH STAINS & JOBS. 
Like the design of our website? We can make one for your business! Contact us (706-455-5732) for more info.