Professional Cleaning, Detailing, & Construction.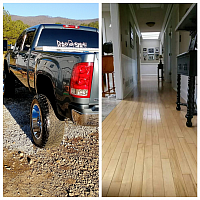 Save a Ton of $$$ With Our Contract Deals
Save $9,709 or more! We are offering a contract for cleaning your home, auto, or both that will save a ton of $$$! For a limited time we are offering 6 or 12 month contracts for weekly, bi-weekly or monthly cleanings which will save you even more off our already low prices! Are you a property manager? We can help you too! We beat all competitors pricing at the moment since we've relocated and are trying to build our clientele. We can fully manage your property from cleaning to lawn care and repairs. Save headache with having to deal with multiple contractors for those services. One client signed up for a 12 month contract to have their home cleaned bi weekly and saved over $9,000 for that year compared to our normal low rates. 6 month contracts will save you a little less, it also depends on house or vehicle size and desired services. You could save even more than $9,000 on a large house if you had weekly cleanings. We also offer an even further discount if you bundle your home and auto together. Call or text 706-455-5732 for more details and how much you can save. No fine print, no gimmicks. Also, don't forget we do remodeling, add ons, painting, staining, handy man work job site clean ups, commercial cleaning, pressure washing, junk removal, fire wood, and more!
Auto Prices & Detailing Packages
Residential, Commercial, & Jobsite Cleaning

Construction, Pressure Washing, Staining, Painting, Junk Removal, Fire Wood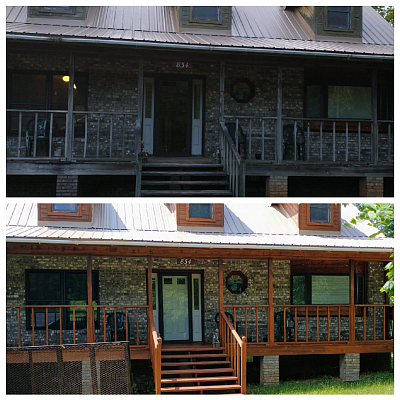 Add Ons, Remodeling, Handyman Jobs, Painting, Staining, We Do It All
Want to finish that project you've been planning forever, but don't have time? Do you want to improve the look of your home, but need ideas or a general direction? Getting ready to sell and want to get the most out of your property? Want to brighten up that dingy driveway or siding? Let us take care of all that for you! Call or text the construction department at 706-258-7115. Prices vary depending on distance and size of project, we give free estimates. Firewood for $100 per truckload within a reasonable distance.

Make Sure & Click The Menu Button, We Offer Cleaning Products & Many Services, Including:
auto & motorcylce detailing
residential cleaning
construction, handyman, &remodeling
job site cleaning
pressure washing
organizing
deep / spring cleaning
pressure washing
commercial cleaning
website design
Please Follow Us On Facebook
Follow us on Facebook to see videos, reviews, and more up to date completed jobs, as well as any discounts or promotions we have offered at any given time. Our page can be found here